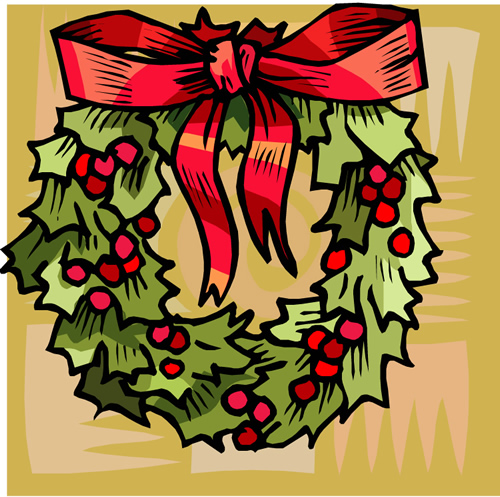 Welcome to
Old Turnpike School
It's the Most Wonderful Time of the Year!
There will be smiles on the faces of children and
families this Holiday Season from Safe in Hunterdon,
The Anderson House, Big Brothers and Sisters of Hunterdon
Because of your Generosity supporting the Giving Tree Program
A Huge Thank You to Dee Krowl for all her time and thoughtfulness.
And to Celna Perkins who volunteers in the delivery of all the gifts.